Chancellor's Community Partnership Fund

Contents
(State Senator and Cal Alumna Nancy Skinner attends the graduation of the Berkeley Underground Scholars a fund recipient.)
Chancellor's Community Partnership Fund 2017-18 Recipients
The Chancellor's Community Partnership Fund (CCPF) is pleased to announce the recipients of the 2017-2018 grant cycle. A total of $280,000 will be awarded to 23 partnerships that aim to improve the quality of life in Berkeley through education, art and culture, economic self-sufficiency, neighborhood development, and community safety. Each of the funded projects will be carried out collaboratively, featuring a partnership between a local organization and UC Berkeley, students, faculty or staff. The Partnership Fund has awarded $2.75 million since 2006 and supported 171 partnerships. Click here to learn more about current and past partnerships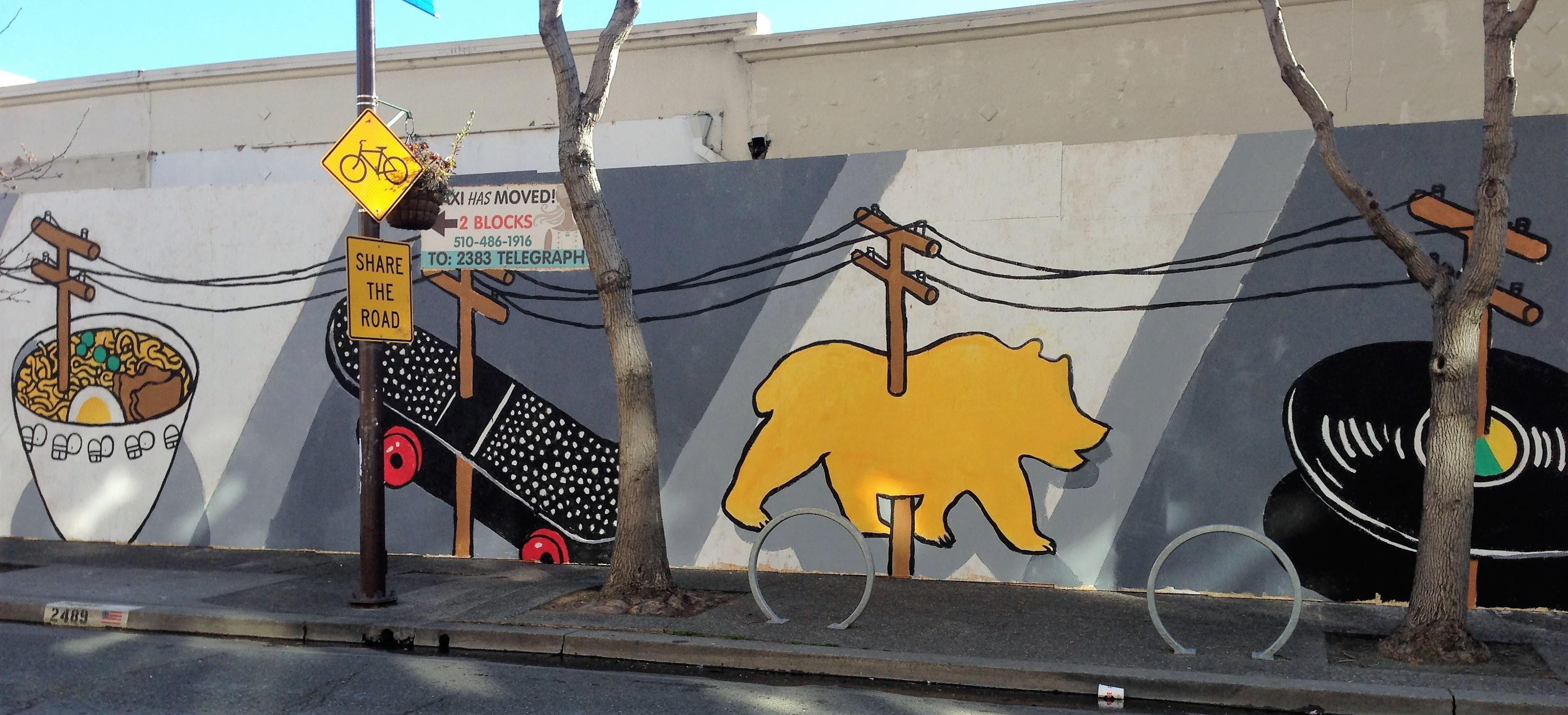 A mural by Nigel Sussman called "Wired" commissinoed by the Telegraph Business Improvement District, a fund recipient.
ABOUT THE FUND
Established by Chancellor Robert Birgeneau in 2006 and now continued by Chancellor Carol Christ, the UC Berkeley Chancellor's Community Partnership Fund (the Partnership Fund) supports projects and programs that establish, extend and strengthen collaborative partnerships between UC Berkeley and the wider Berkeley community. The Partnership Fund seeks to enhance the quality of life for people who live and work in Berkeley by providing grant funding to neighborhood improvement projects and community service programs that link the university's energy and resources with those of the community. For more information about the history of the Partnership Fund, see the CCPF Community Report (download PDF) or download the FAQ (download PDF).
The Partnership Fund supports neighborhood improvement projects and community service programs that utilize collaborative relationships between UC Berkeley and the community to address critical needs in the following thematic areas:
Arts and Culture
Community Safety
Economic Development
Education
Environmental Stewardship
(Caption for photo to the right: Lacuna, from the first Bay Area Book Festival (Fund recipient 2016-17) was a monumental, participatory art installation.)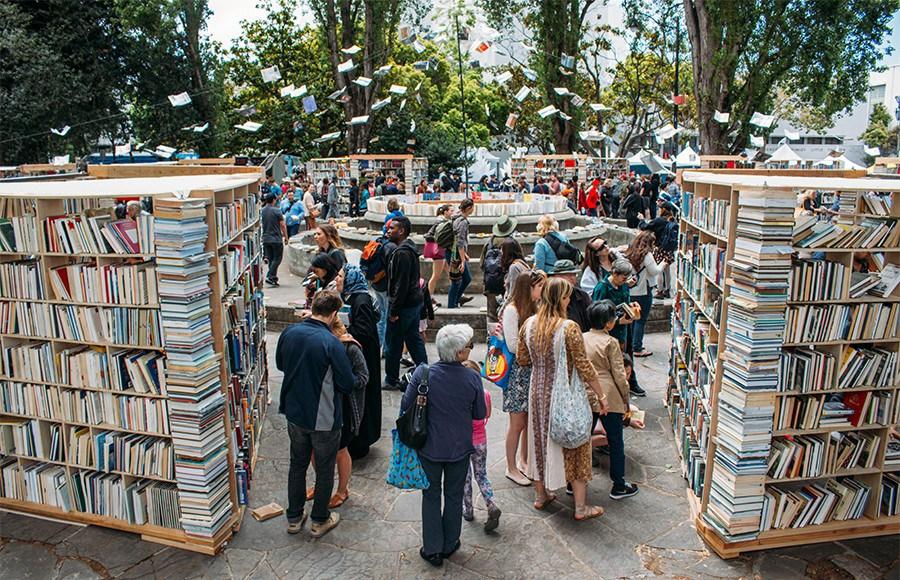 UPCOMING  GRANT TIMELINE

Please return to this page in September for updates.
Fall 2017 semester dates
September: Grant application cycle launched
October/November: Community mixer and information session
December: Pre-application forms due

Spring 2018 semester dates
February: Full Applications requested from selected applicants
March:  Full Applications due
May: Partnership Grant awards announced
Fall semester: Funding released
Fund Application Support Documents (2017-18 version)

Please check back in the fall for updated documents.
PAST PARTNERSHIP FUND GRANT RECIPIENTS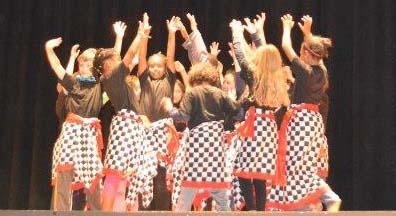 Pasangan Partners (2012)
PARTNERSHIP FUND COMMUNITY REPORTS
ADDITIONAL INFORMATION
For more information about the Fund or if you have questions about the grant application, please e-mail calpartnershipfund@berkeley.edu or contact UC Berkeley's Office of Government and Community Relations at 510-642-7860.
Berkeley Unified in Literacy Development (2012)