About the Task Force
In the fall of 2018, Chancellor Christ announced that UC Berkeley would begin the process of becoming a Hispanic Serving Institution. One of the boldest goals in the campus' strategic plan, the university will seek to become an HSI by 2027, joining six other UC campuses with that distinction. Under HSI status, at least 25 percent of the enrolled undergraduate students will be Chicanx/Latinx. Becoming a Hispanic Serving Institution is an important step towards ensuring every student thrives and has equal access to Berkeley's extraordinary opportunities.
The work of the Hispanic Serving Institution Task Force is to provide the campus a blueprint for becoming an HSl. The work scope includes:
Focusing on the development of goals toward becoming an HSI, as well as related immediate, short and long-term goals;
Creating an actionable, campus-wide engagement and socialization plan;
Recommending investments in infrastructure, curriculum, research, and campus culture toward serving the Chicanx/Latinx community, as well as other underrepresented, underserved and/or invisibilized communities;
Reviewing the HSl application processes and timelines, eligibility criteria;
Collecting relevant institutional data;
Developing a communications plan.
The recommendations will be delivered to the Chancellor by spring 2020.
Task Force Work Groups
This work group will review HSI designation application processes, timelines, criteria and relevant
institutional data with an eye toward recommending how Berkeley will meet the HSI
application requirements.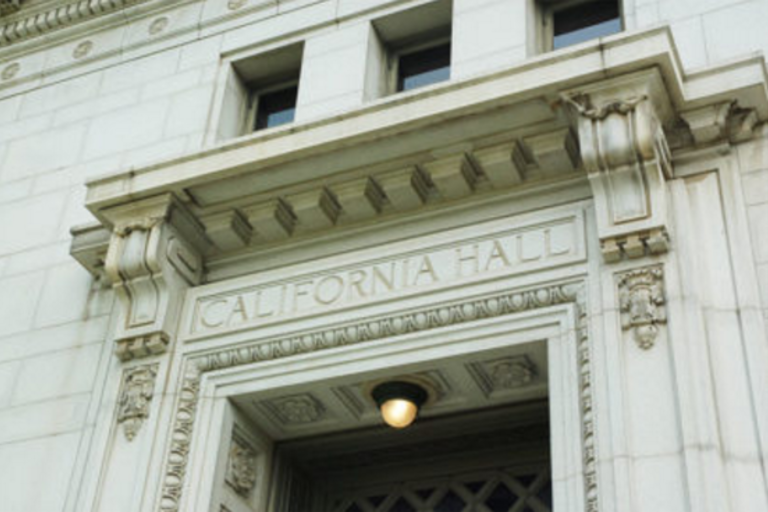 This work group will identify areas for investment that will allow the campus to better serve the Chicanx/Latinx community.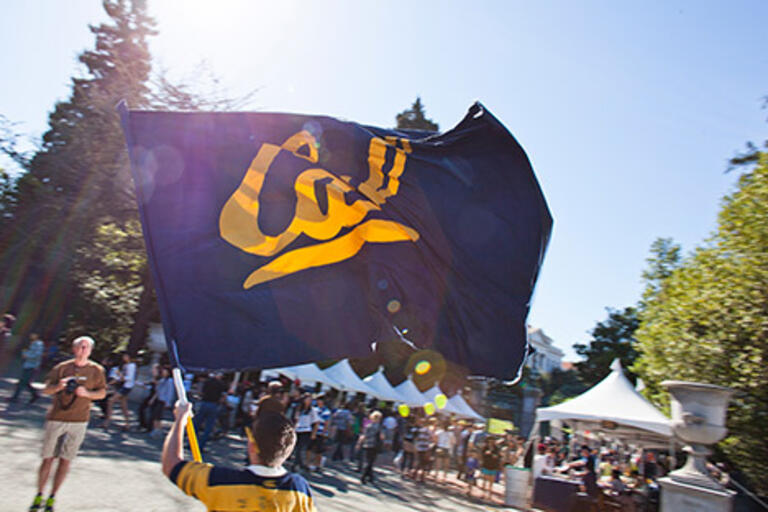 This work group will create a campus-wide communication, engagement and socialization plan that will identify and articulate the benefits of becoming an HSI for all stakeholders.