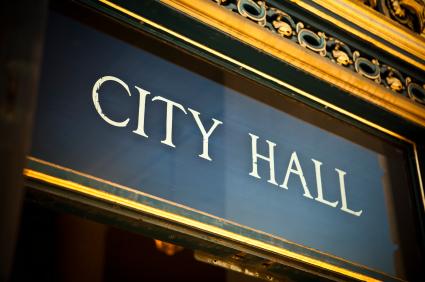 Updates, events and construction news
Check out the following links to learn more about special events, important campus dates and construction news occurring on and around the campus:
Cal in the News
For campus-wide news updates, visit Berkeley News, read the latest from the Daily Californian or tune into KALX, 91.7 FM or subscribe to UC Berkeley in the News
Local Government and Community Relations in the News
Want to keep up with the work that LGCR and our colleagues engage in on campus and in our communities? Subscribe to This Week in Government and Community Relations.
November
October
Chancellor's Community Partnership Fund hosts community mixer and information session for 2020-21 cycle, which will make approximately $300,000 in grants to innovative campus-community partnerships designed to improve the quality of life for Berkeley residents. Pre-applicaitons are due December 13.
September
August
The Campus Move-In team partnered with City of Berkeley Transportation and Police Departments minimize the impact on the adjacent neighborhoods, GCR kept Southside neighbors informed, and now you can learn more about Move In.
July 2019
June 2019
May 2019
April 2019
2018
December 2018
November 2018
October 2018
September 2018
August 2018
July 2018
May 2018
March 2018
A Chancellor's Community Partnership Fund recipient, the Telegraph Historical Walking Tour has lauched and received coverage in the East Bay Express, the Berkeley News and Berkeleyside, with a mention in the New York Times. (Click through for some great photos!)
February 2018
January 2018
December 2017
November 2017
October 2017
September 2017
August 2017
July 2017
June 2017 
May 2017 
April 2017
March 2017
February 2017
January 2017
December 2016
October 2016
September 2016
August 2016
July 2016
May 2016
April 2016
Mach 2016
February 2016
January 2016
December 2015
October 2015
September 2015
August 2015
June 2015
May 2015
March 2015
February 2015
January 2015
December 2014
November 2014
October 2014
September 2014
June 2014
May 2014
April 2014
February 2014
January 2014
October 2013
April 2013
January 2013
ARCHIVE (2012)